About Coyotech
Coyotech is a New Mexico web development company specializing in creating web sites and online training for government agencies, state courts, public policy groups and non-profit organizations.
We place a high value on good communications, developing a strong working relationship with clients, and on working smart so that your project goes well from beginning to end.
What's Different About Coyotech
Flexible Development

Coyotech creates and upgrades web sites using ASP.net (C# & VB), PHP, Cold Fusion, Javascript, AJAX & Python. We work with any type of database and create sites that work for standard computers or mobile devices. We can create a customized and professional Facebook page or customize and transfer data to your new shopping cart. Whatever you need done, Coyotech does it.
Courts, Government, Higher Ed Experience

Coyotech has navigated the proposal, contracting and deployment process for state agencies many times and understands how it works. With Coyotech you can be sure your requirements will be complied with, your standards will be met, and staff questions will be answered. With Coyotech there are no surprises or budget over-runs.
Server Knowledge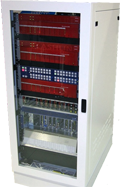 Coyotech is experienced in Windows and Linux web and database server administration. We understand your security policies and work easily with your IT staff or web hosting.
Proposal Writing

Coyotech has years of experience in writing accurate and winning technical proposals and contract specs. Contact Coyotech to make proposals and RFPs easy.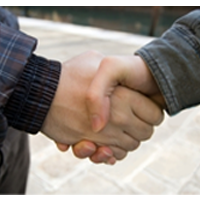 Coyotech for your business
Businesses Get Found and Known
Advertising, marketing and branding are critical for businesses of all sizes. Whether you have a home office or a large business with many employees and offices, you know that a good online presence and the ability to offer information and service to your customers online is very important. For a small business, it may be your only means of letting the public and potential customers know about what you do.
Your web site, social media and mobile searches are a very affordable and effective way for a small business to advertise and reach their market, just like larger companies.
Today advertising, search and marketing are changing rapidly. Soon the days of banner ads and SEO will have gone the way of the Yellow Pages. Mobile devices, the growing prevalence of apps, GIS, international security and copyright requirements and many new technologies are changing how things work online. Do you know what's coming in? Are you ready for it?
Contact Coyotech
and find out how to use the changes to your advantage, building your online presence and profit as you grow.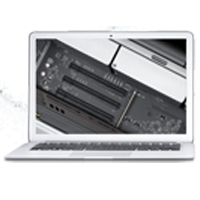 Coyotech For online education and training
Why Online Training?
Online training:
Is the most cost effective means of delivering your information to a large number of people.
Online education uses fewer of your resources and gives excellent results.
Is convenient for your students and colleagues.
Is more green. Students and instructors don't have to travel to a specific location each day to learn. Classrooms and large buildings aren't needed. Texbooks and paper aren't required.
Is adaptable both in the way the course can be set up and managed, and for the different learning styles and abilities of your students.
Can be as secure as you need it to be: from an open public course, to a paid internet course, to an intranet course, to a mobile app.
Contact Coyotech
and find out how easy and affordable it can be to develop online training and courses.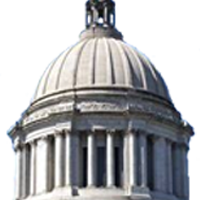 Coyotech for courts and government agencies
Doing more with less is the reality now. The more you can do online, the more you can spare your budget and your staff, while broadening and improving your public outreach and services.
Coyotech has nine years of experience working with government offices, licensing bureaus, courts, universities and public policy groups
Contact Coyotech
to see how we can help you fulfill your mission without overloading your budget or your staff.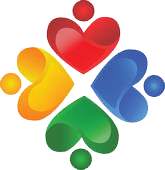 Coyotech for non-profit and religious organizations
The internet has been an incredible boon to non-profit organizations and everyone who wants to make a difference in their world.
Coyotech can help you send your message to the whole world on almost any budget, find supporters and improve fund-raising.
Coyotech can also help with your grant writing.
Contact Coyotech
today to see how we can help.